VIP Seller
VIP Seller is a unique selling system proven to achieve the true highest and best price in the shortest period of time and the means to get it done!
Giving Back
AARE is leading the way with local volunteers, global missions, and by donating an unprecedented 20% of the company's profit on every transaction to charity.
Learn more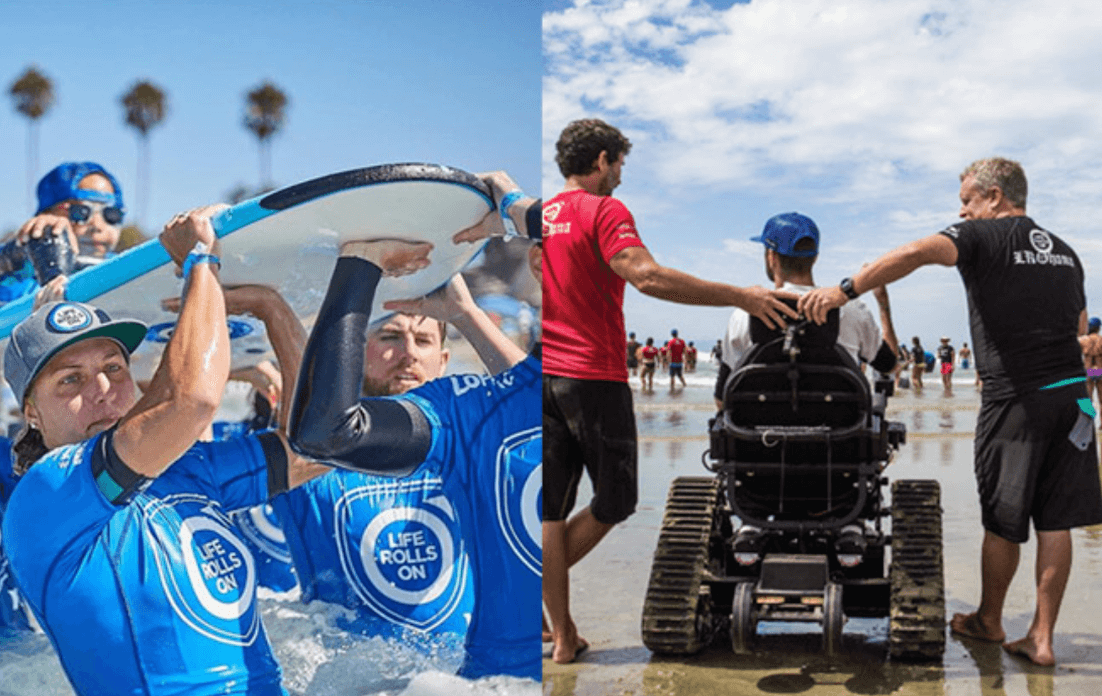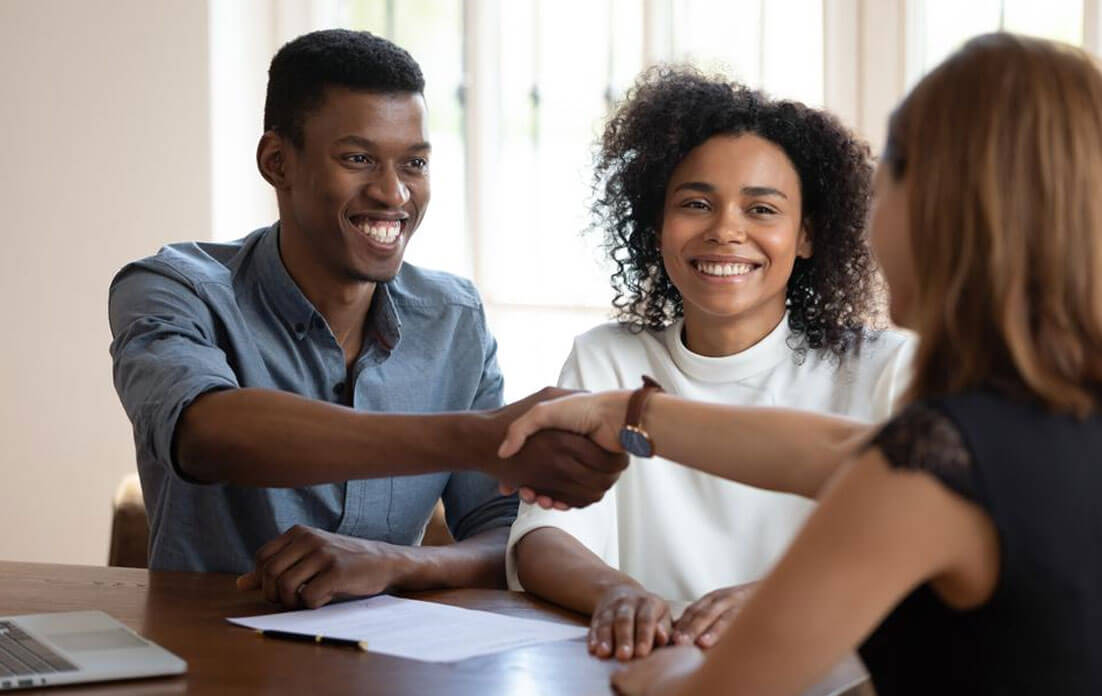 Happy Clients
Frances Wells has my highest recommendation for a true full-service realtor of the highest standards, integrity and expertise. I am very impressed by her knowledge and very attentive dedication to what is most important. Thank you Frances. I have bought and sold 16 homes in my lifetime and you are the real estate agent that I had always wanted and thought that he or she could never exist.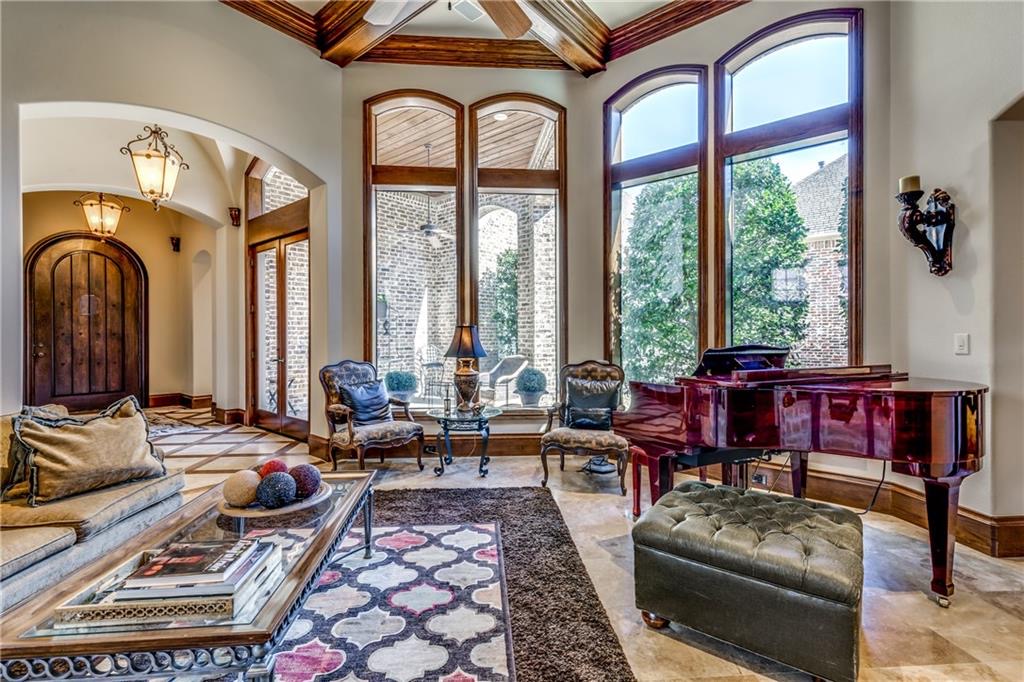 Frances went above and beyond the call of duty in selling our home. She was friendly and professional in all of her communications, helped us spruce up our backyard patio, and gave us great advice as well as contacts for things that needed to be updated or repaired in our home. I would highly recommend her to anyone looking to buy or sell in the Dallas area.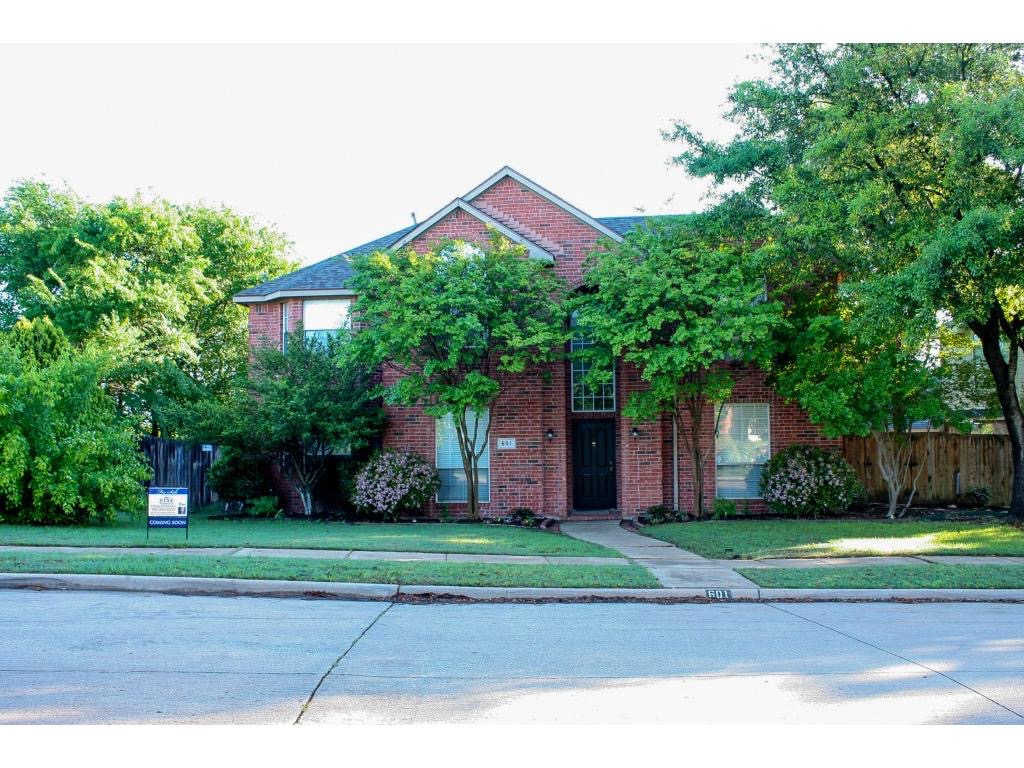 We were relocating from Oklahoma and having the hardest time finding a home. That's when Frances from The Wells Group Real Estate came to our rescue. She was so helpful, focused and eager to find our family the perfect home. Within a 24 hour period I had gone from stressed beyond belief to extremely excited for our new future. I highly recommend her to anyone looking for a relaxed and successful home experience.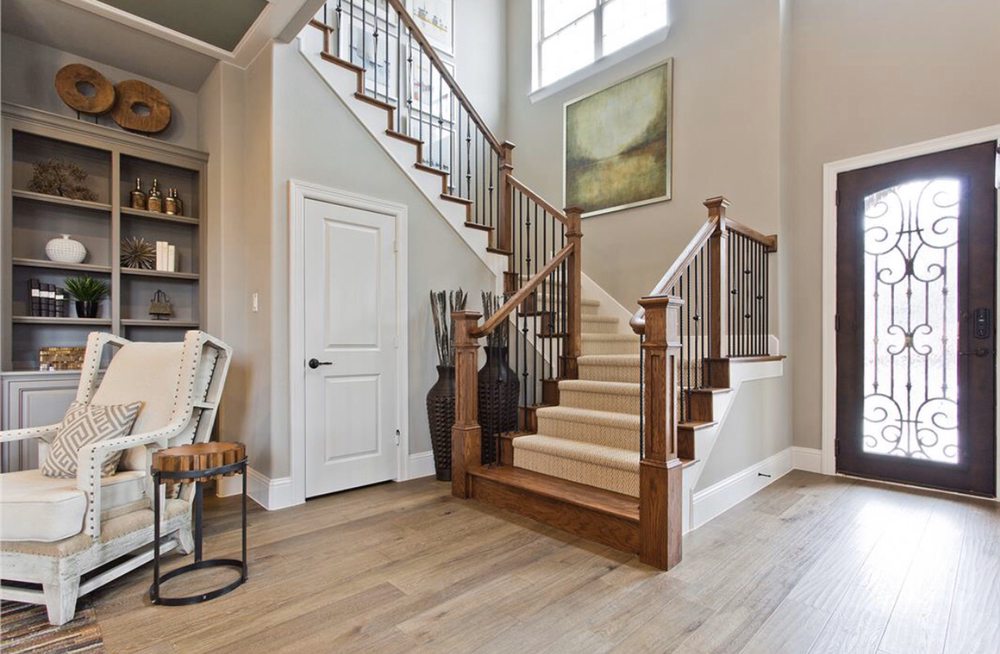 Frances is an incredible Realtor, very professional and provides excellent service. She has been my Realtor for the last five years and has been consistently providing me with sound advice with my real estate dealings. Would definitely recommend her to others.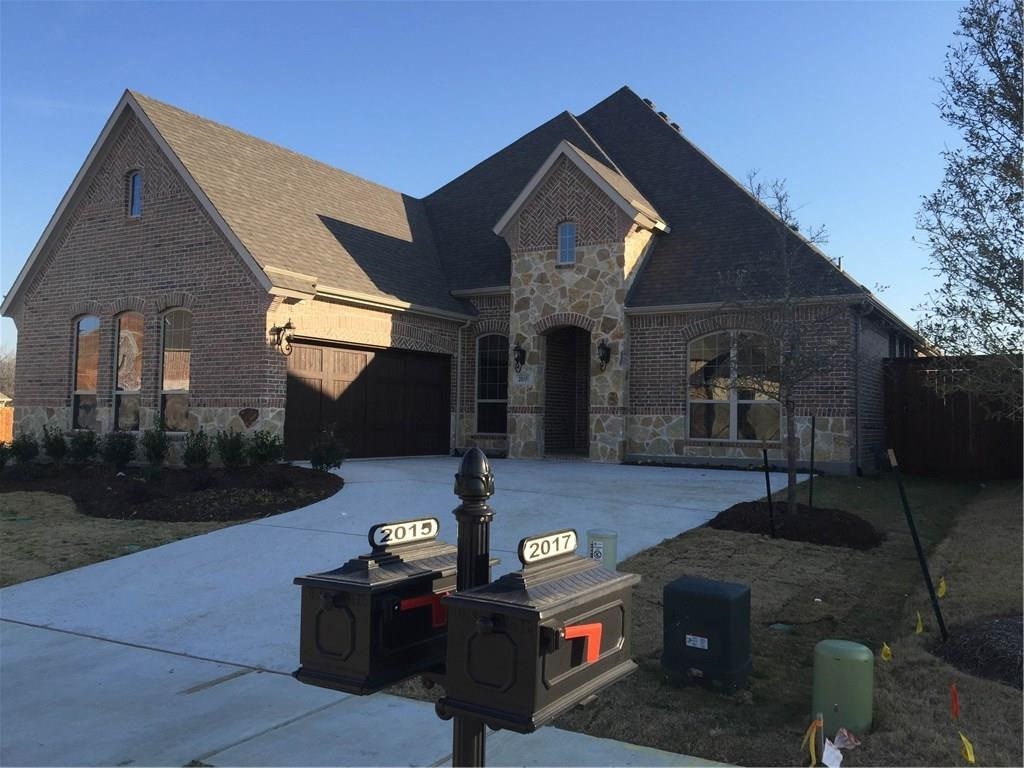 Need to Buy?
The First Step is to get your Loan Pre-Approval.
Learn more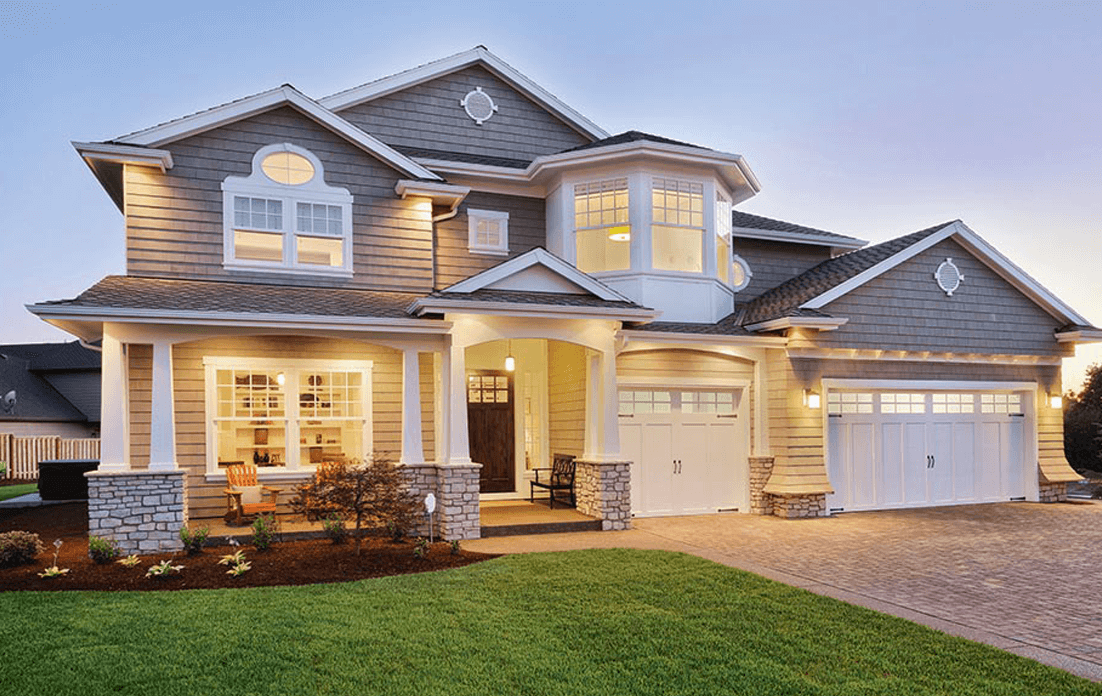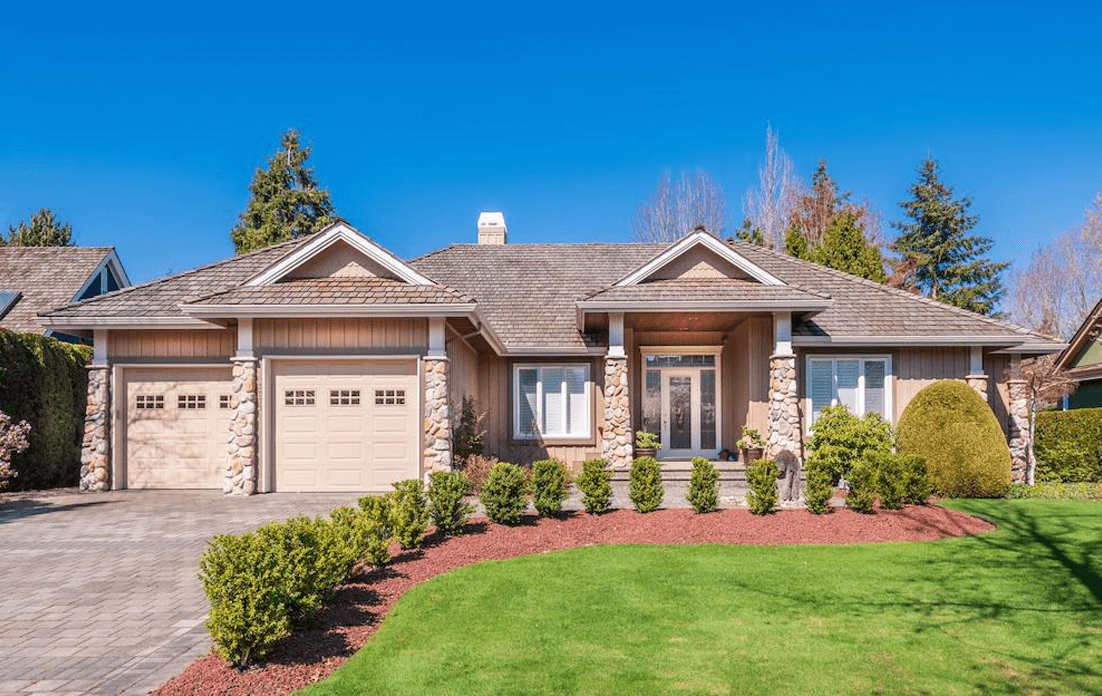 Thinking of Selling?
The first step is to see what your home is worth. Click the "Learn More" button to find out instantly!
Learn more