Sell Your Home For The True Highest And Best Price In The Shortest Period Of Time!
Creating Value Through Improvements That Sell Homes Fast & For More Money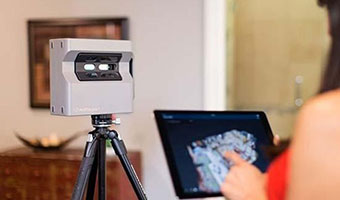 Virtual Real Estate
A new, safe & efficient way to operate!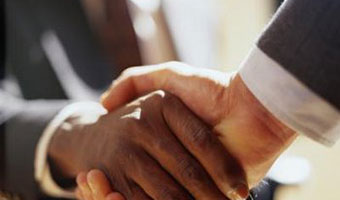 Performance Listing
Commissions based on performance!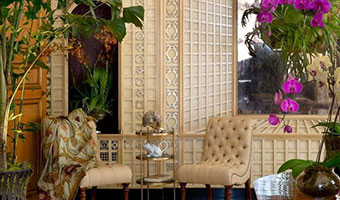 VIP Selling Service
Concierge service for home prep & staging!
Happy Clients
I was selling the first property I ever owned. The whole place never looked better on the weekend of the open house. Tom's paint crew is very professional. Tom advised me on paint color shades and to change metal hardware to silver (I chose brushed nickel). There was no doubt why this property sold quickly! From start to finish I received prompt responses and I we closed escrow in 30 days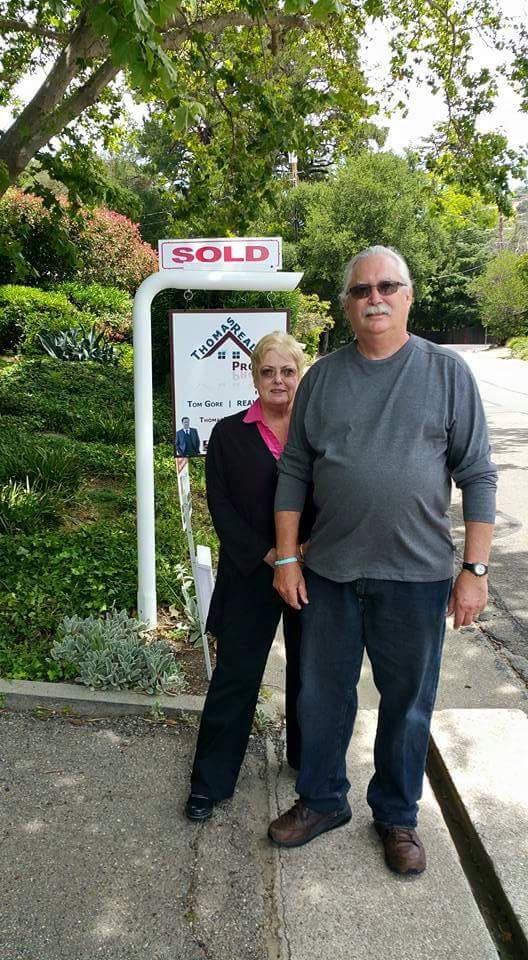 If it wasn't for Tom we would not have been able to purchase our dream home, period. Every step of the way Tom excelled. He has a calming attitude and a positive outlook. He went the extra mile when the loan hit some bumps. His ability to fix problems when they arise is exceptional. Without a doubt, he made buying a home as smooth as possible. Thank you Tom you are the best.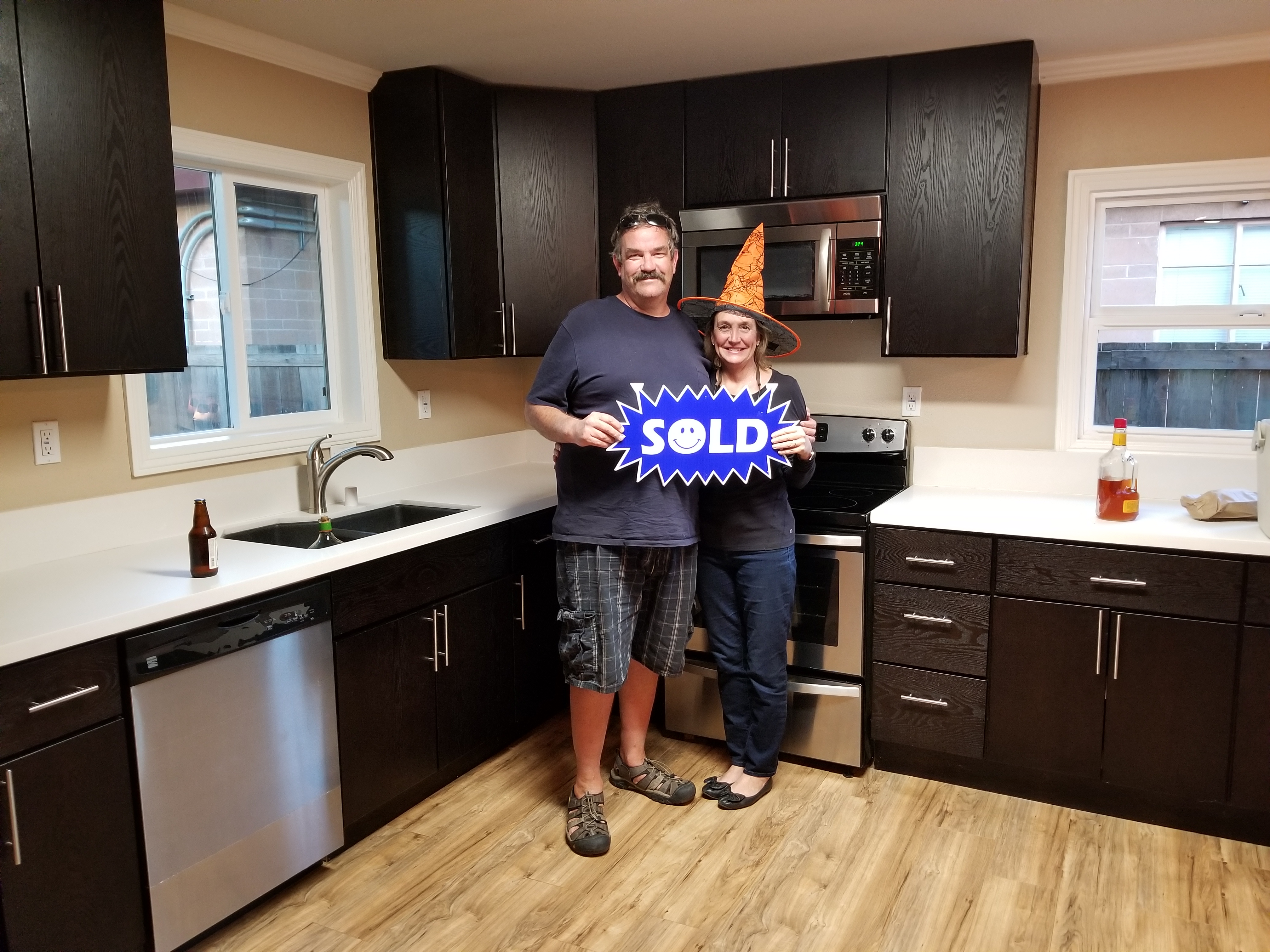 Tom gave us the professional and prompt service we were expecting when trying to sell our property while moving abroad. He went out of his way to support us in the transition by helping sell our leftover furniture and cleaning the garage. Additionally, he was very responsive and kept us in the loop over the phone after our move despite a time difference. Was a pleasure working with him during a very hectic time for us.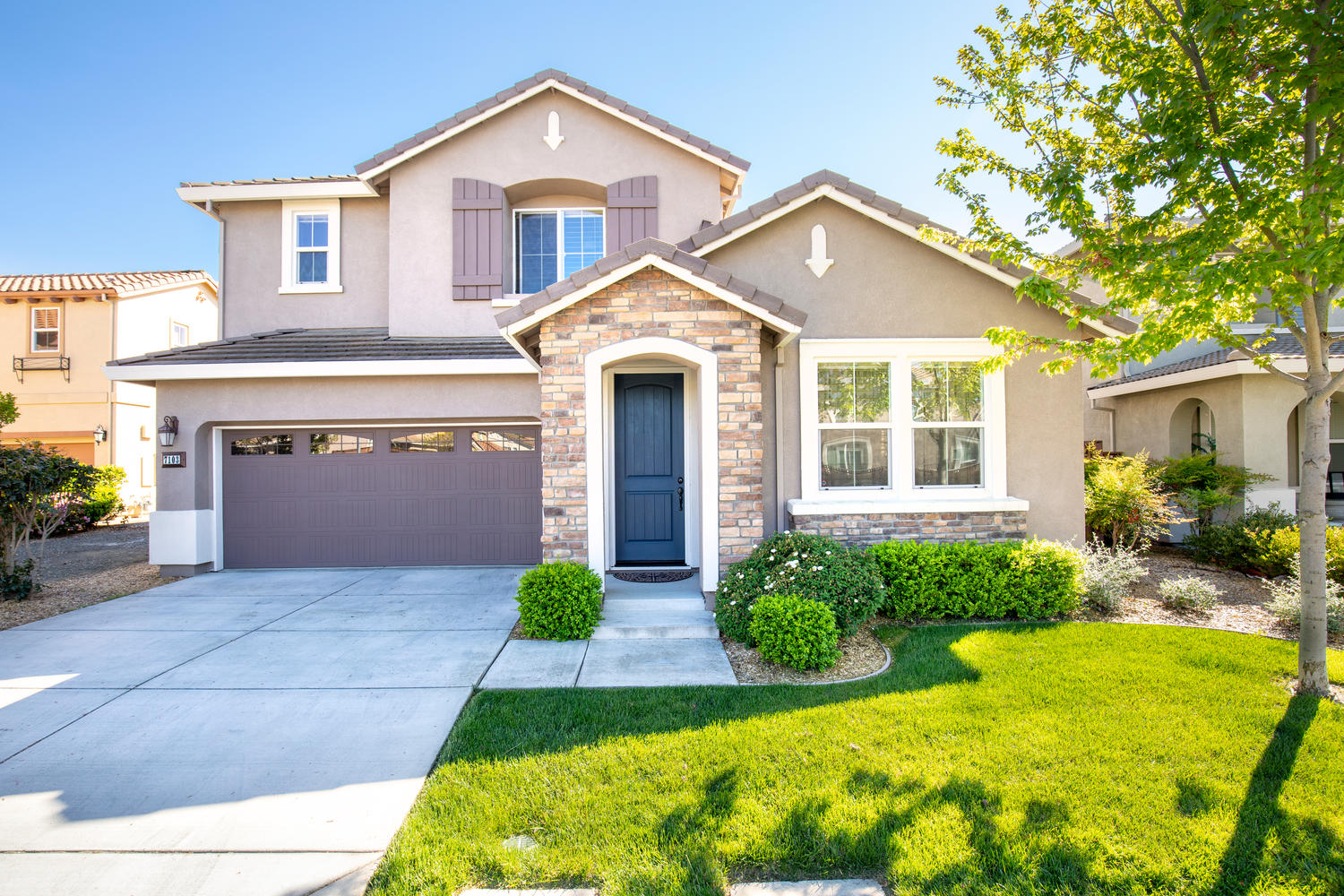 At the first attempt, I put the home on the market myself. Tom called me to offer his assistance and we set a time to meet. Everything he told me in the presentation is what happened. Tom coordinated & sent in his crew, made the home shine, and had professional pictures taken. He was very thorough during the 1 week marketing process letting me know what was he was doing and the results. Open house weekend brought 30 families and we were in contract the following week. The process was smooth and we closed in 19 days on Halloween! Tom created a great experience for all concerned.