Smart, Efficient and Effective!
See how we generate maximum exposure and the best chance for multiple offers to maximize your price? Our system will help you sell your home for the True highest and best price in the Shortest period of time!
Show Ready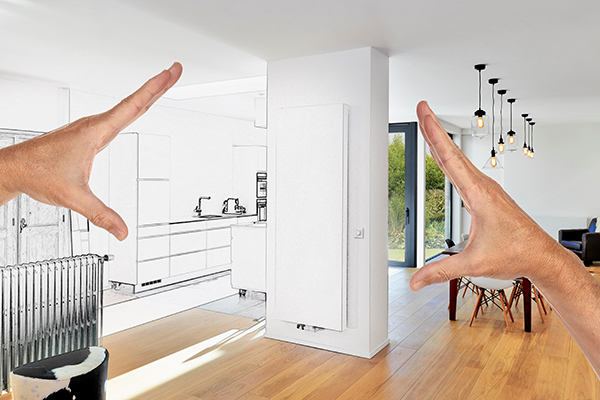 Smart Fixes
This involves providing the needed repairs to the home and removing the clutter. Remember, the goal is to create a great first impresssion!
Professional Staging
When you combine smart fixes with interior design and staging, you are ready for your photo shoot and evoking a positive emotional response!
Photo & Video
Twilight HD photos, drone video and a 3D virtual tour creates the visuals you need to attract the right buyers to your home.
Pricing Models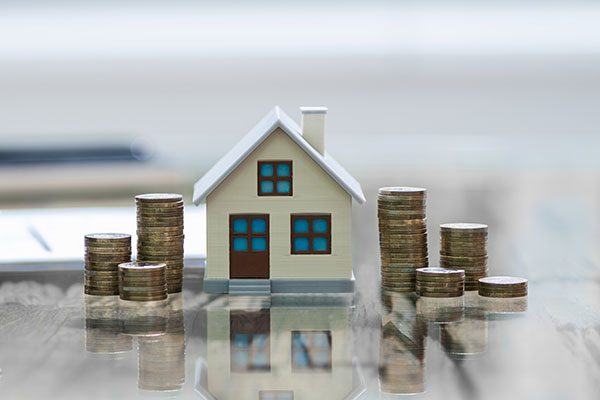 Value Range
A value range can attract a large buying pool and create excitement. Activity creates activity and sets the stage for a multiple offer environment.
Below Market
Listing below market will attract buyers and our offer platform will help those that are really motivated to compete to get the home.
Test the Market
Good if you want to minimize the buying pool, long days on the market, low ball offers and a lot of buyer frustration. Only use in hot, hot markets.
Listing Marketing Plan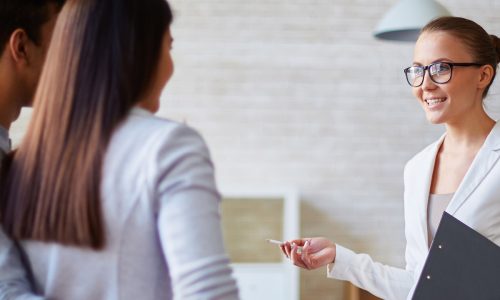 Traditional Marketing
The basics are the MLS, 3rd party syndication, just listed post cards, For Sale sign, brochures and flyers, Brokers Open House and more.
Digital Marketing
Email blasts, creating a Property Website, and posting a ton of ads on social media…like Facebook, LinkedIn and Instagram to build the buzz.
Smart Tools
Once you do all of the above, you are positioned for multiple offers and our powerful Offer Platform can drive the price & keep the days on market low!