VIP Seller
VIP Seller is a unique selling system proven to achieve the true highest and best price in the shortest period of time and the means to get it done!
Giving Back
AARE is leading the way with local volunteers, global missions, and by donating an unprecedented 20% of the company's profit on every transaction to charity.
Learn more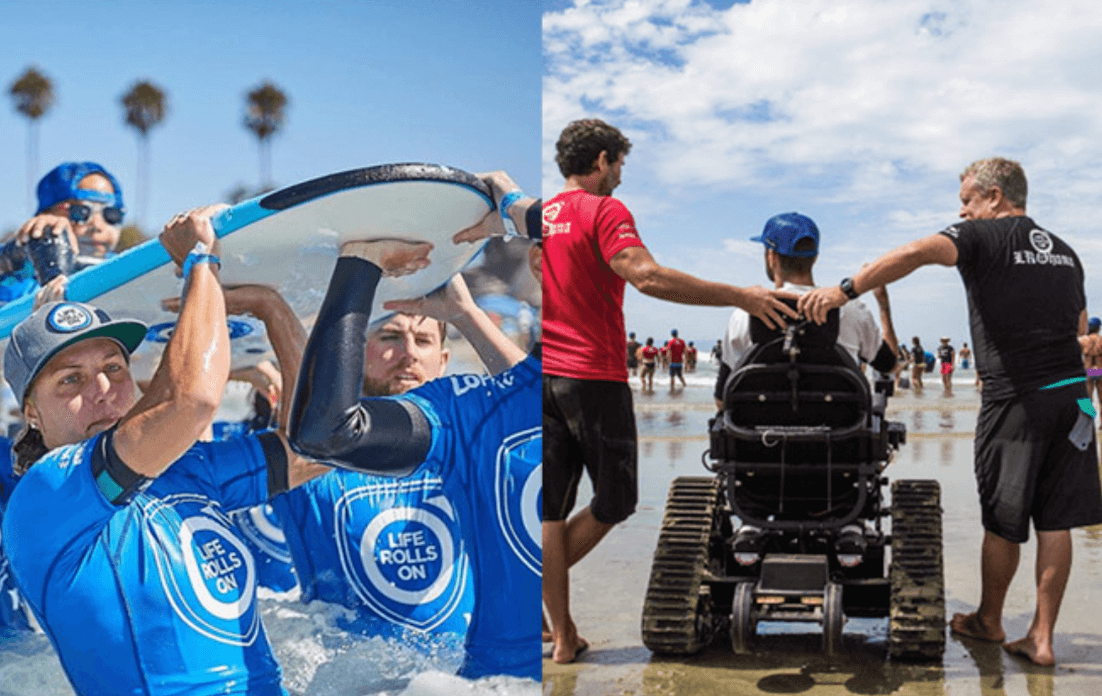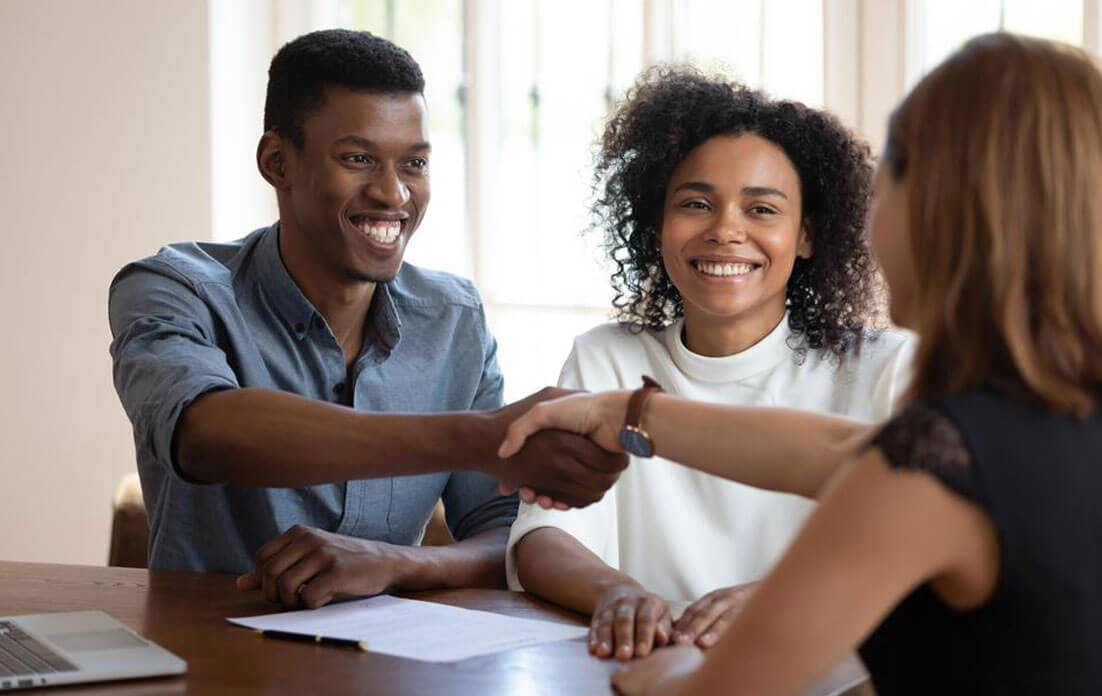 Happy Clients
Kathy helped us in buying our home 5 years ago when the market was low at a really good price. Now, when the market is good, she helped us in selling our home. She sold it in a weeks time and we had multiple offers! Since we are upgrading to a bigger home and our new home is still under construction, we did not want to move twice. So we had almost an impossible requirement that the buyer would allow us stay in our home for another 6 months after closing, till our new home is ready. We also wanted the highest price for our home. Kathy advised us the best time to put the home on the market and what all we needed to do to make the home look like a model home. Everything went so smoothly. She presented our home so well along with with professional photographs. The open houses were very well planned including the private showings. Kathy did an excellent job and she was able to get us multiple offers within a week and eventually we got full cash offer with rent back option. We were able to close in 10 days. We can't thank you enough Kathy!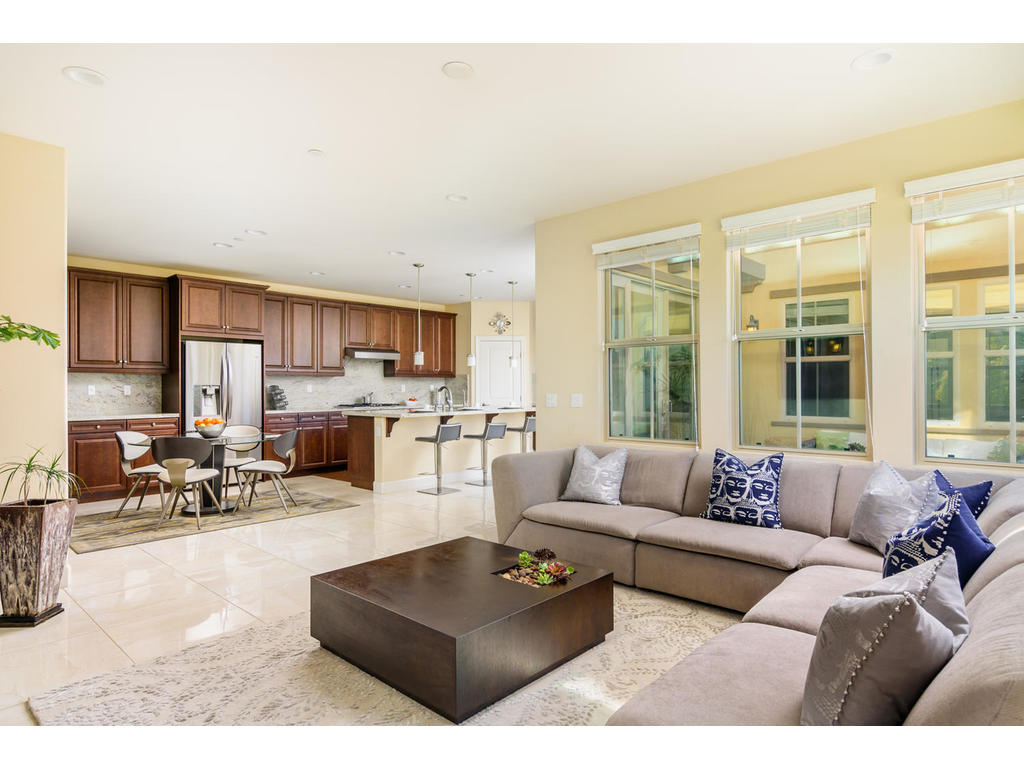 R & A Sinha
Buyer & Seller Clients in Carmel Valley 92130
Kathy is the BEST realtor I met so far in my life. My parents are so picky about choosing the house they want to buy. I have met so many realtors and seen so many houses and traveled so many places with them , but they rarely made any conclusive decision, because none of the houses they saw they really like. Kathy was so patient. She listened to our meticulous requests of particular style and even direction of the house we like. She scheduled and arranged meetings and appointments on time, and ALWAYS kept us informed either by text or emails. She will tell you honestly from her many years of realtor's experience to help value if the house will be a good buy and investment or not, and also from CPA's money and tax perspectives. Working with Kathy, is like double-gains. A professional realtor and a CPA, but paying one price. Kathy never use any push tactics. She keeps looking for the houses you might like, and work with you patiently from early morning to late night. She sincerely stands at buyer's side, and you can trust her to address your concerns about house condition, negotiation and price. We worked with Kathy for almost 10 days, and by the time we bought the house, my family feels Kathy is already part of our family. She is also really good at renting out the house. We trusted our newly bought rental house to her, and she rented it out within less than 2 weeks with good price and good tenants. I will definitely work with Kathy again in the future. Thank you Kathy for your WONDERFUL and PROFESSIONAL services!!!
G. Chen
Buyer Client in San Marcos, CA
Kathy EXCEEDED our expectations as far as what a realtor´s commitment to her job can be. We had been looking for a summer house for some time with her until she found the right one for our family needs. During that process my parents decided to sell their condo and both transactions took place during the same month, needless to say that we do not live in the U. S. which I thought was going to be very difficult for us, since I didn´t know at that time what all the process was about. Kathy´s background as a real estate and her CPA experience made all the difference for us in being successful in our transactions. She took all the time to explain whatever we did not understand about the process and made it very easy and enjoyable for my parents and myself to close the deals. On the other hand she knows her field to perfection, she knew the area we were interested in, knew what the surroundings had to offer for our family and presented to us with all honesty the weaknesses and strengths of the house, the community, making it easy for us to make a decision on buying the house. Through escrow, she explained everything step by step and she provided very effective communication with the escrow people, Kathy negotiated the best Price both for my parents and for ourselves, and she also provided the people we requested for the repairs the both properties needed. Kathy is very professional and honest and I would gladly recommend her to all my Friends to trust their properties with her.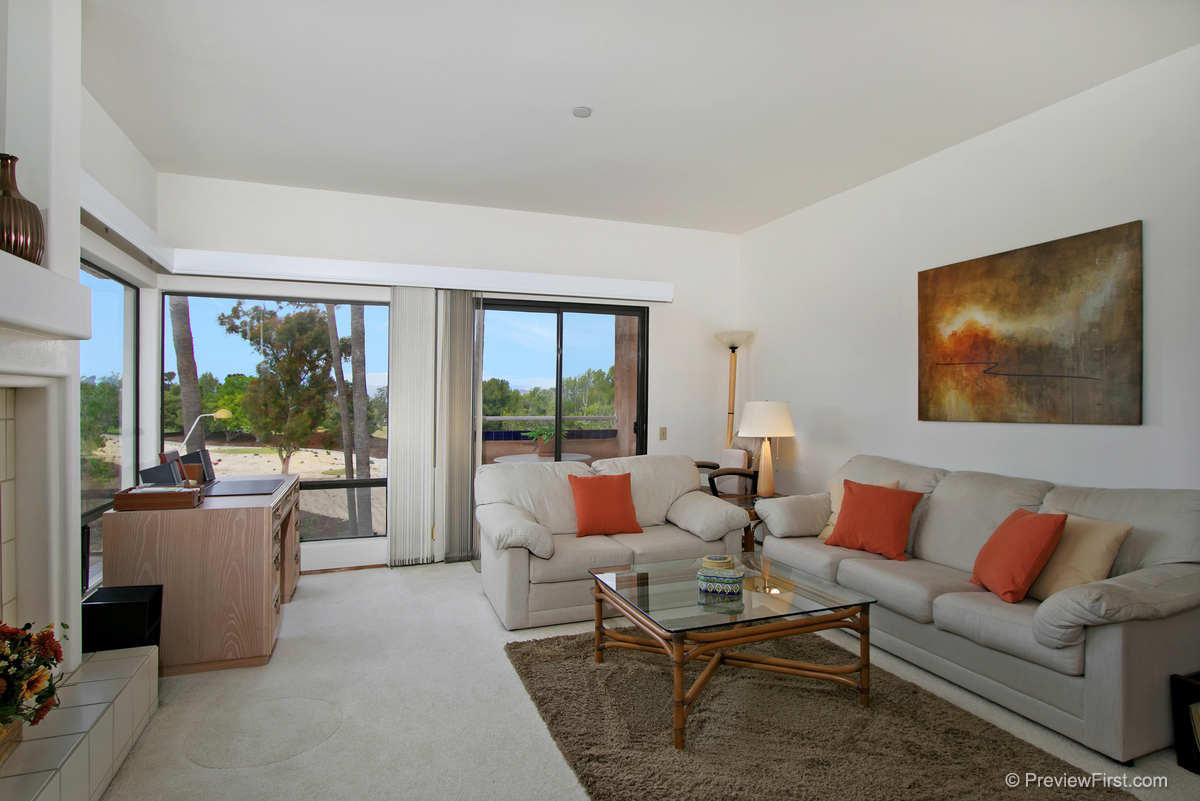 V. Bortoni & A. Bautista
Seller in Rancho Bernardo; Buyer in Carlsbad
Kathy Huang is an excellent real estate agent! She helped us sell our very large home and she helped us purchase a smaller home in another area of San Diego County. The sale was at a time that the home sales market was on the downturn – when many similar homes were not selling at all. Kathy worked hard to get the home very visible. From the very first, Kathy went above and beyond in every aspect of the processes and every step of the way. She helped us prepare the home & property for selling by making many wonderful suggestions and going out of her way to actually help with getting things done in many instances. From the "easy" items of packing up extra clutter and streamlining the décor for a beautifully staged home to the very involved process of re-finishing floors and cabinets and doing a major outdoor pool-to-lawn renovation, Kathy was there with excellent suggestions of what makes a home appealing to new buyers. With her CPA background, she laid out the facts and dollar figures to show the comparisons of making some investments that paid off big in the sale of the home. Kathy has an extensive network of contractors and service providers that we used liberally and she was very good at coordinating the various jobs. Kathy was so adept at handling everything that we actually traveled during the projects! When it was time to find a new home to move to, Kathy was just wonderful! She was so good at finding us homes that met our needs and were of interest to us. She was very patient with us in the process of looking at m-a-n-y homes that were on the market. Her timing was excellent in getting us out to look and she never pressured us – but gave us very good analysis of strengths and weaknesses of each home we were interested in. She enjoys the process and her attitude kept us positive about the process. Kathy kept the communication lines active and smooth between interested buyers, other real estate agents, and escrow service people – and sometimes that was a challenge. She actively helped negotiate sales prices on the sale and on the purchase of the next home – she has a very good understanding of people and an effective way of explaining the dollar value of different aspects of a home. This really helped us in negotiating a price that made us happy – on the sale and on the purchase. She was expert in negotiating the Request for Repairs – what is a safety issue vs. what might be a trade-off for another item. She was extremely helpful in guiding us in all the forms and escrow steps and she helped us be patient when needed and helped us be insistent when needed. I always felt she gave us every benefit that she would use for herself – in every step. She was truly professional and I cannot recommend her highly enough.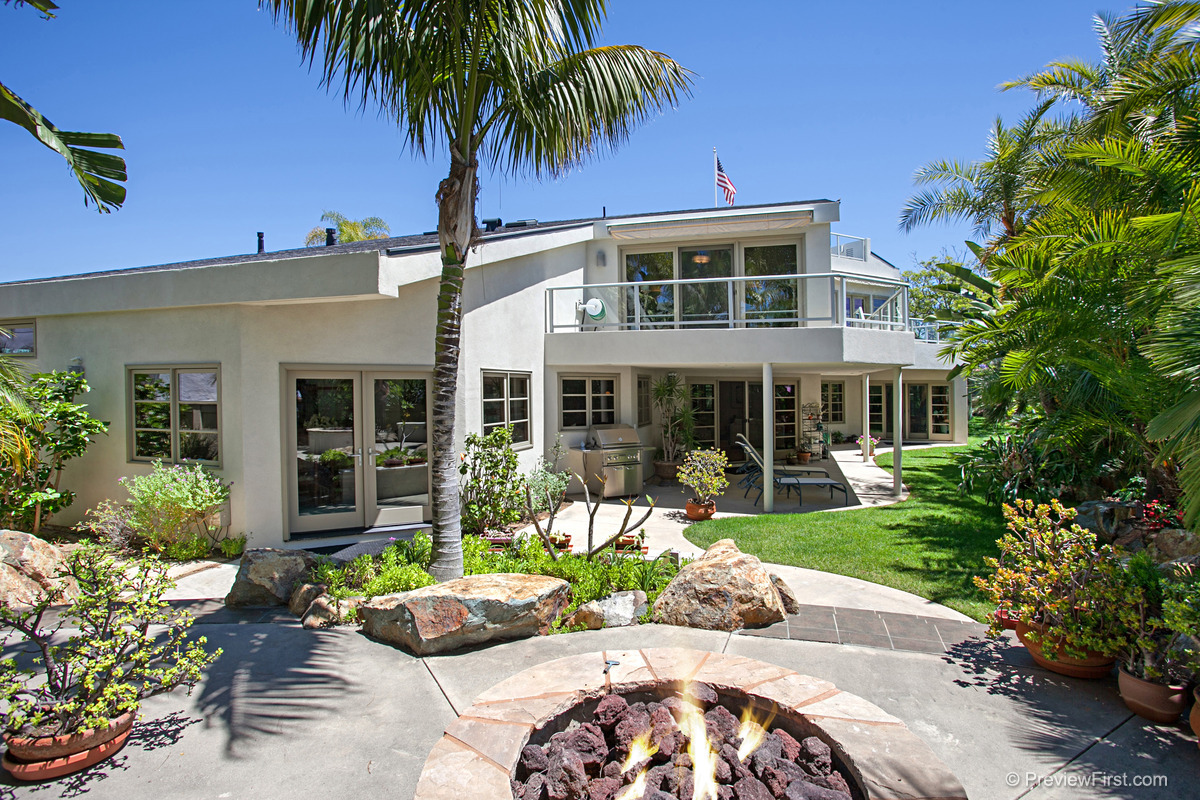 K & S Lamb
Seller in Rancho Santa Fe & Carlsbad; Buyers in Carlsbad
Need to Buy?
The First Step is to get your Loan Pre-Approval.
Learn more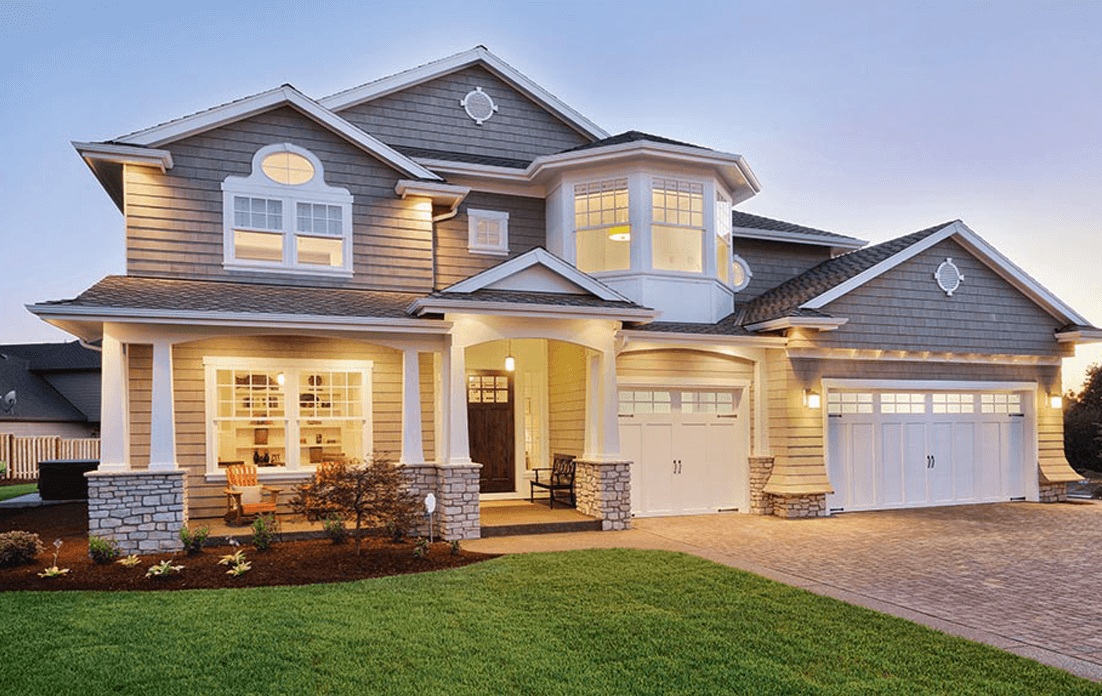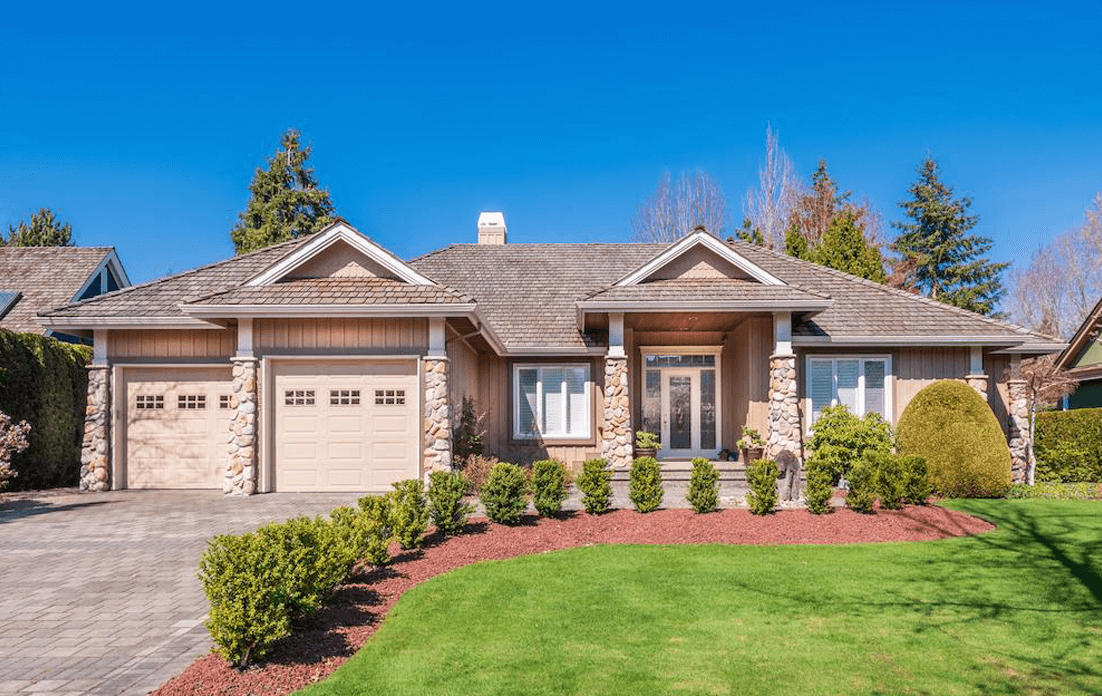 Thinking of Selling?
The first step is to see what your home is worth. Click the "Learn More" button to find out instantly!
Learn more