VIP Seller
VIP Seller is a unique selling system proven to achieve the true highest and best price in the shortest period of time and the means to get it done!
Giving Back
AARE is leading the way with local volunteers, global missions, and by donating an unprecedented 20% of the company's profit on every transaction to charity.
Learn more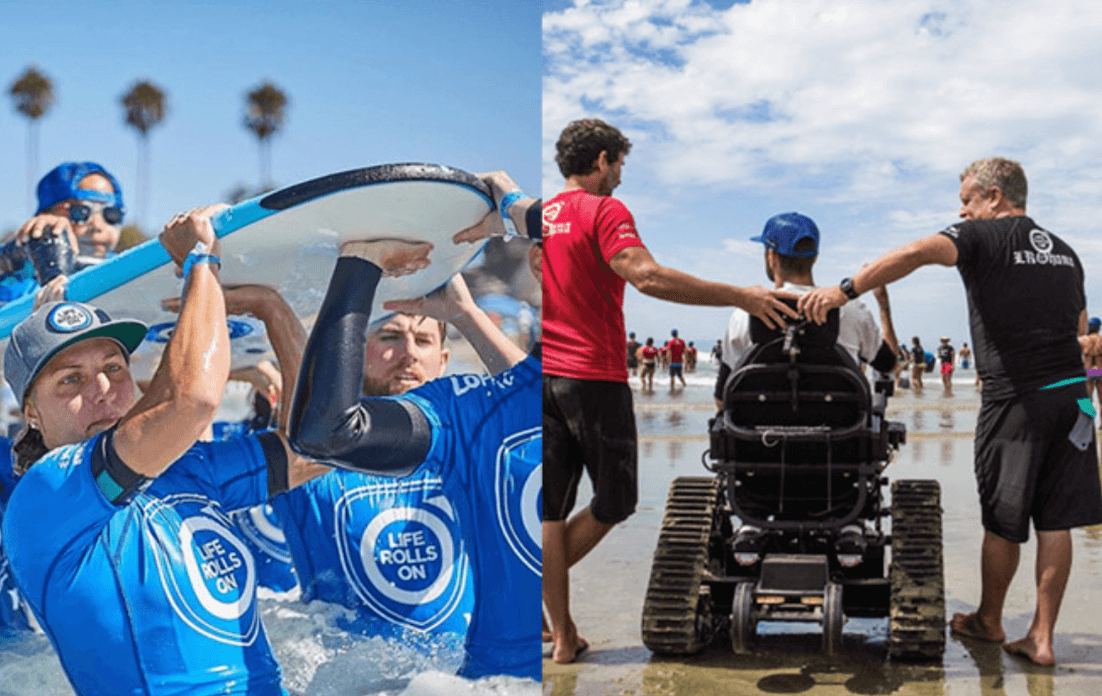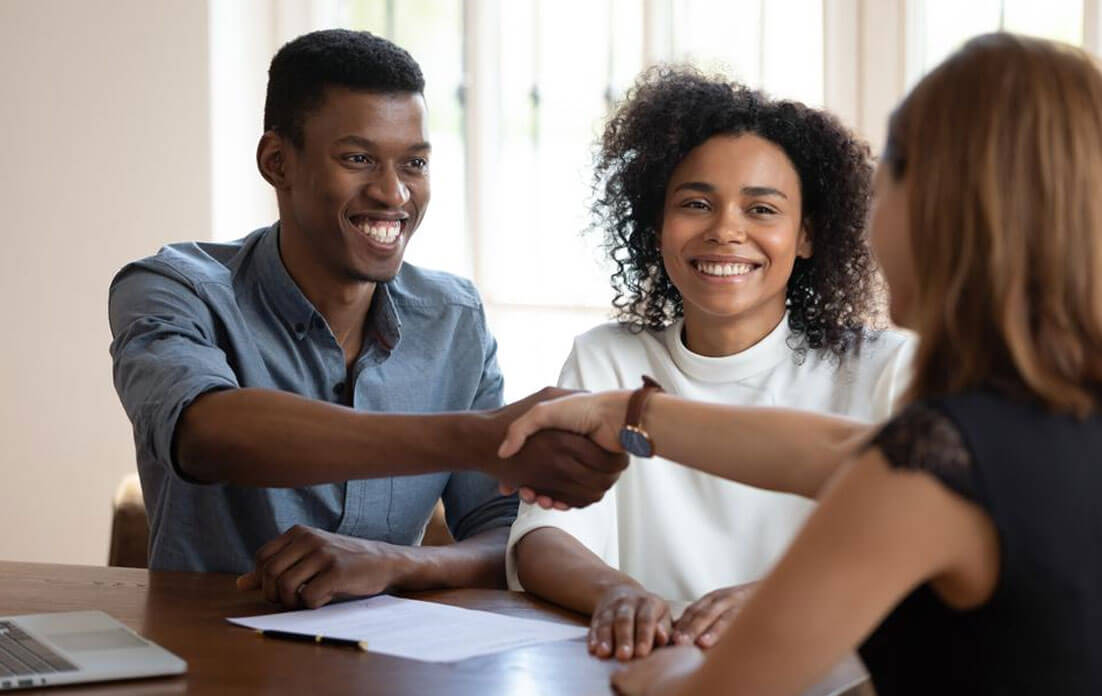 Happy Clients
Andy is a true professional! He sincerely cares about his clients and does everything he can to accomplish helping them reach their goals. Andy is always thinking of ways to make the process seamless and close on time. I would highly recommend Andy to any of my family & friends.

"I was nervous about the home buying process and Andy took me under his wing and made sure I felt informed and relaxed. Andy always ensures that he provides me with listings that will meet my needs while at the same time weeding out the options that would not be a fit and would only cut short valuable real estate search time. Andy is always looking out for my best interest and genuine satisfaction during the home buying process. Andy has always gone above and beyond to make sure I find my perfect home."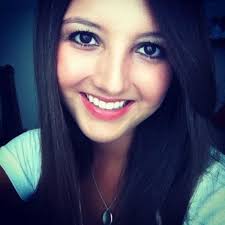 "Andy has the utmost integrity and patience, with impeccable kindness. He is straight forward and honest. Always putting others before himself and always wanting to help others improve themselves and their lives. He is the kind of person you can always count on no matter what time of day..."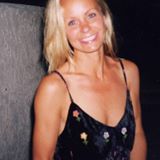 Success Story: Ed and Marly bought one of my listings and they liked how I operated so much, they asked me to sell their condo where they were currently living. The issue was that it was already listed and had been on the market with no success. I told them that if they canceled the listing I would would be happy to help them out. I am happy to report, that after I implemented my listing and marketing system and leveraged the Offer Platform, we were able to get multiple offers and it sold for the highest price ever for that type of unit, even after being on the market prior.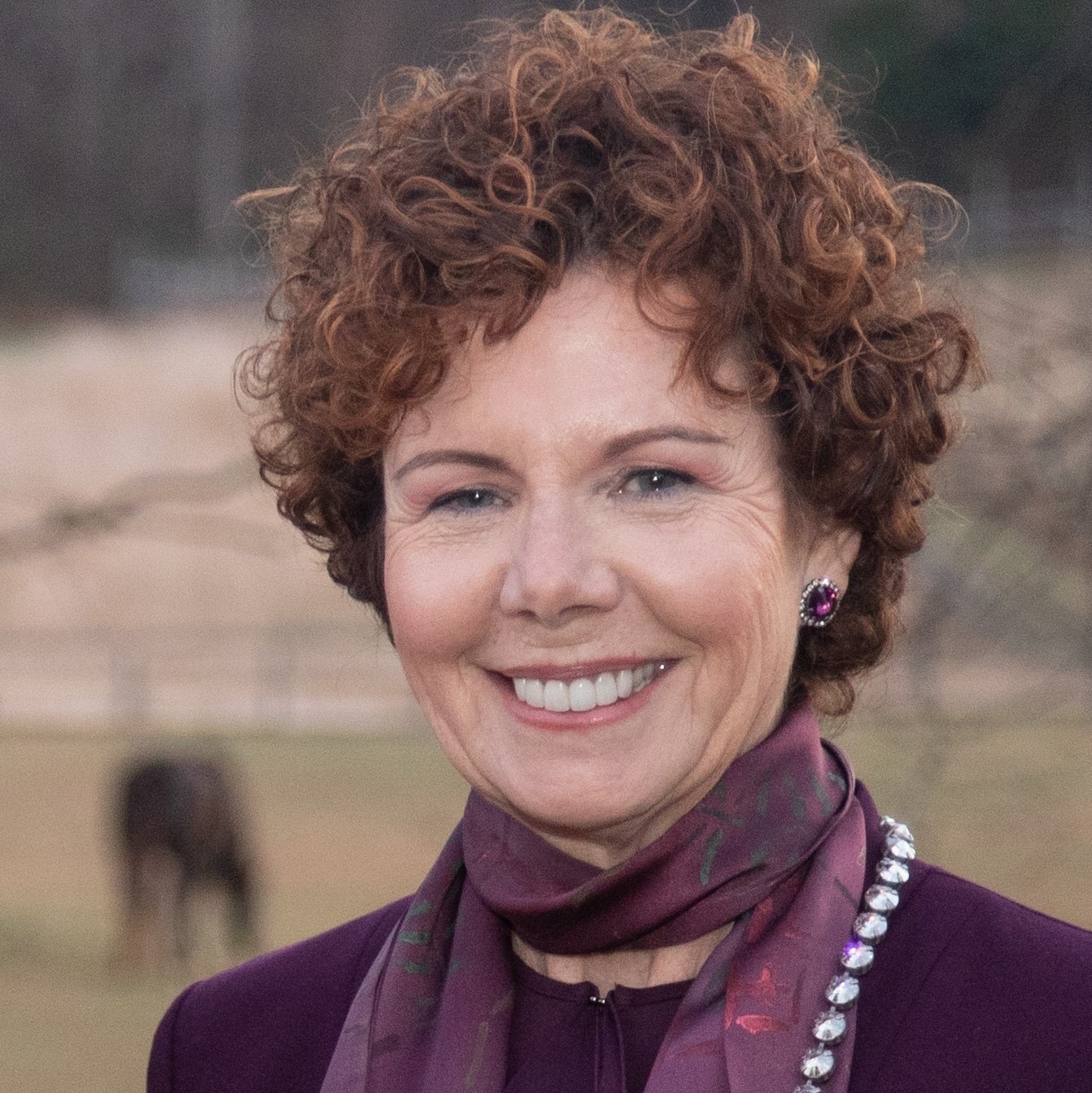 Need to Buy?
The First Step is to get your Loan Pre-Approval.
Learn more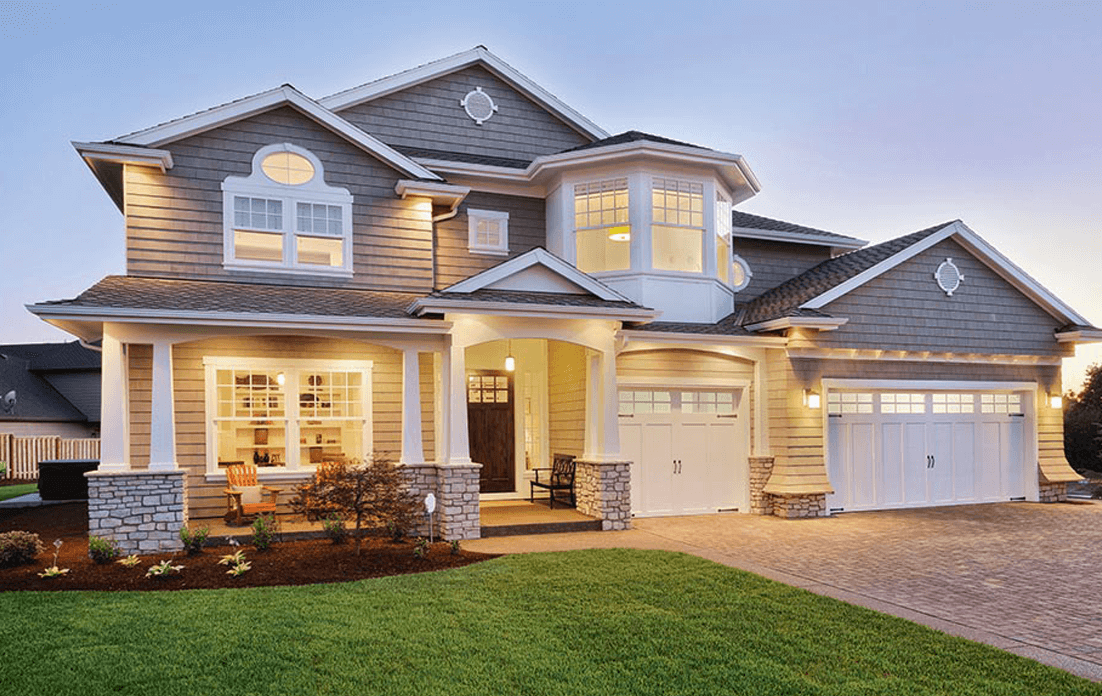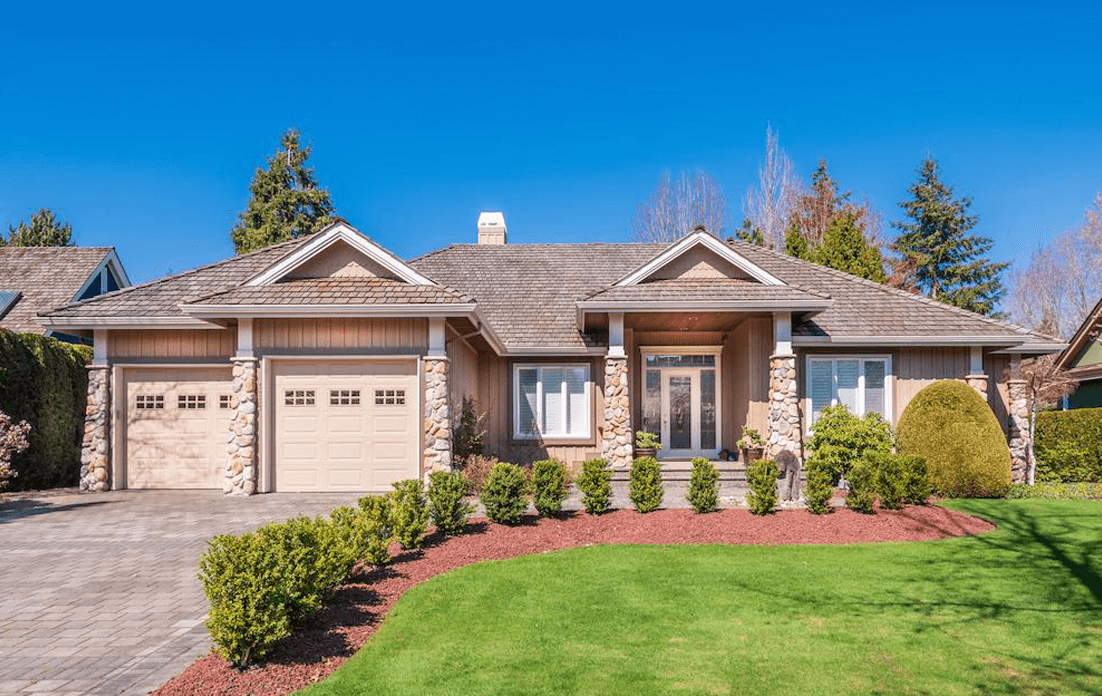 Thinking of Selling?
The first step is to see what your home is worth. Click the "Learn More" button to find out instantly!
Learn more